VACCINE EVENT IN WORTH, IL
Date 29 April 2021
REGISTER TO SIGN UP FOR VACCINES! REGISTER HERE: https://form.jotform.com/211176544803150 Read More
---
Information Session: The All of Us Research Program
Date 29 March 2021

Learn how you can be included in shaping the future of health care for you, your family, your community, and generations to come Read More
---
Rental Assistance Program from Cook County
Date 17 March 2021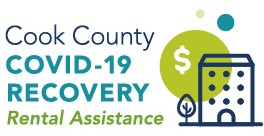 Applications Open: Emergency Rental Assistance Program Applications are now open for the Cook County Emergency Rental Read More
---
Muslim American Healthcare & Spiritual Needs (MAHSN) Survey
Date 17 March 2021

Seeking to understand the healthcare needs of muslim patients with regard to hospital accommodations. INITIATIVE ON ISLAM AND Read More
---
Volunteer at a Vaccine Site!
Date 16 March 2021

CIOGC is working with local departments of public health to offer the Covid-19 vaccine potentially at various Masjid locations. Read More
---
COVID-19 and Pregnancy Study (CAPS) Survey
Date 16 March 2021

Researchers from the University of Illinois (Dr. Kamal Eldeirawi, Dr. Laurie Quinn, and Dr. Victoria Persky) are requesting your Read More
---
We Want to Hear Your Thoughts on the COVID-19 Vaccine!
Date 12 March 2021
یہ سروے اردو میں ہے – جزاے خیران – اپ کے اس کام سے بہت سے لوگوں کی Read More
---
Ask A Doc!
Date 10 March 2021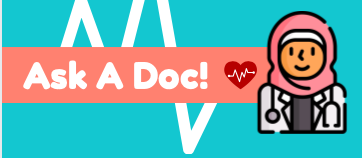 Join our weekly multi-lingual live sessions every Saturday from 4-5 pm! Ask COVID-19 questions to our health experts via live on Read More
---
Can Muslims Take COVID Vaccines
Date 9 March 2021

YES, YOU CAN! Read More
---
COVID-19 Vaccine Tips
Date 9 March 2021

An infographic of vaccine tips. Read More
---